Our Partners
OSPF, PreventionFIRST! and OhioMHAS are committed to the Sources of Strength implementation in Ohio.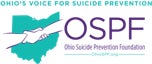 The Ohio Suicide Prevention Foundation is a statewide non-profit that champions, advocates and coordinates strategies to reduce the risk of suicide in youth and adults and supports efforts to assist those individuals, families and communities impacted by suicide.  We also collaborate with people and professional groups around Ohio to help eliminate the stigma surrounding suicide and mental illness to create healthier families and communities.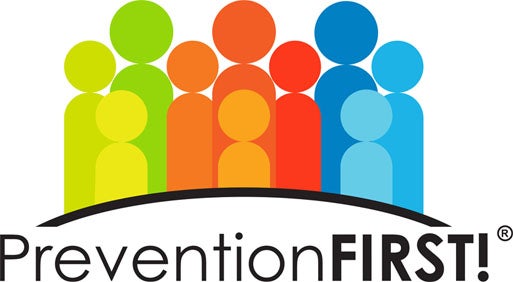 In 1996, PreventionFIRST! was founded by Senator Rob Portman as the Coalition for a Drug-Free Greater Cincinnati when one of his constituents, a Clermont County mother, lost her son due to huffing and marijuana use. This touched him deeply and caused him to recruit other civic-minded people to launch a community based organization.  These founders include former First Lady of Ohio Emeritus - Hope Taft, Rev.  Damon Lynch, Jr., and Mr. John Pepper. Today, PreventionFIRST! has expanded across the lifespan and is a leading prevention organization focused on behavioral health disorders which include substance use/misuse/abuse, problem gambling, and mental illness. 

Sources of Strength Ohio is funded by the Ohio Department of Mental Health and Addiction Services (OhioMHAS). Led by Director Lori Criss, the mission of the Ohio Department of Mental Health and Addiction Services (OhioMHAS) is to provide statewide leadership of a high-quality mental health and addiction prevention, treatment and recovery system that is effective and valued by all Ohioans.