Elementary Program
For grades K-6, the elementary model consists of evidence-informed curricula that builds protective factors to prevent mental health issues, bullying, substance abuse, violence and suicide.
Strength-Based Prevention
With a focus on upstream prevention, elementary children develop their Strengths to build resiliency, help-seeking behaviors, and connectivity.
Curriculum-Based
Led by a classroom teacher, lessons are 20- to 30-minutes each and are designed to support everyday instruction by expanding teachers' classroom management skills. Schools can implement the universal curriculum for grades 3-6, and/or any of the new curricula for kindergarten, 1st grade, and 2nd grade. A Spanish translation of the universal curriculum is also available.
Developmentally Appropriate
Each unit builds on the work already being done in elementary classrooms in Ohio, like recognizing our emotions and how to resolve conflict. When children learn how to meet these needs, they grow up to be teens and adults who can do the same without turning to unhealthy coping mechanisms. That's suicide prevention for children.
Elementary Implementation Cycle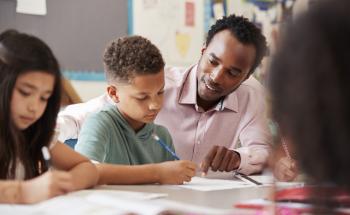 1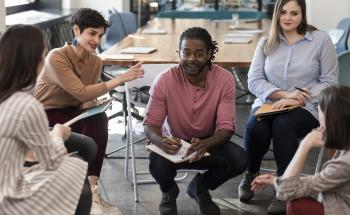 2
Build Your Team 
Identify instructors to implement your school's chosen curricula. You can work with one instructor to teach all of the lessons, or spread the lessons and units across an entire team.

Schedule a professional development training for your instructors. Sources will provide you with slide decks and materials to prepare you!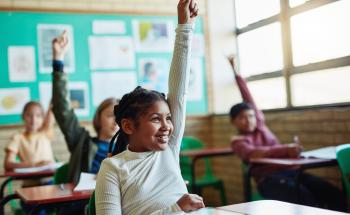 3
Empower Our Youth
Schedule monthly Coaching sessions with instructors to check on implementation and help them build their Strengths.

Recognize and praise students exhibiting strength-based behaviors.

Use curricula strategies to build growth mindset behaviors among students and staff.