Learn more about implementing
Sources of Strength in Ohio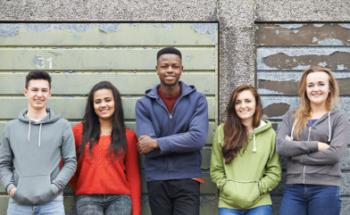 1
Join the Movement
This is not a one shot implementation or screening tool, it's a movement. The upstream prevention model uses a growth mindset to elevate youth's individual strengths and build resiliency.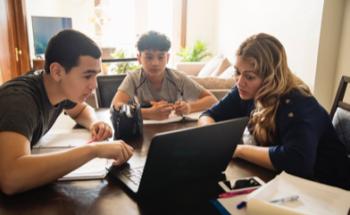 2
Build Your Team
It takes a team to create lasting change. Trained Sources of Strength Coaches, Adult Advisors and Youth Peer Leaders serve as the team for implementation in your school or community.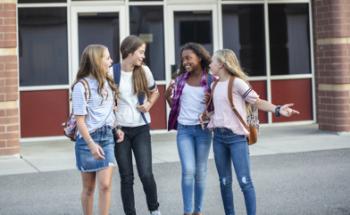 3
Empower Our Youth
Sources of Strength promotes positive school/community group-wide attitudes in youth of all ages and empowers them to seek help for problems and break down codes of silence.